Beyond The Pain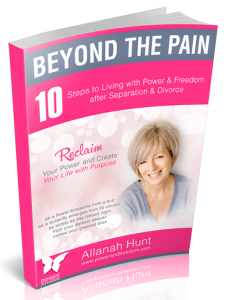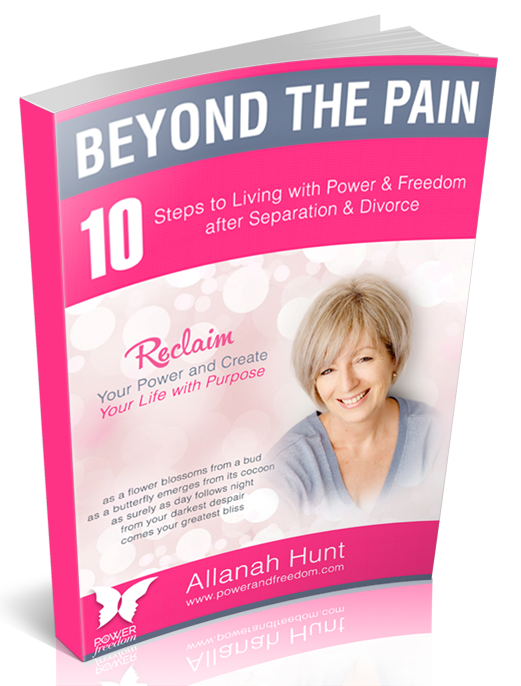 I realise that after a relationship breaks down, the idea of happiness can seem very far away. I certainly felt that way more than once in my life. I couldn't imagine how my future would look and I felt frightened and alone. It wasn't until I stood up for myself and claimed my power that I transformed my life.
And you can too. Using my personal experiences, and the experiences of other women I have worked with over the past 10 years, I am committed to helping you overcome the pain of your past by showing you how to reclaim your personal power and live with freedom.
You are the powerful creator, the fairy godmother of your life. Your magic wand is in your hand … you just need to learn how to use it.
'BEYOND THE PAIN' uses a step by step process to help you uncover the choices which have created your life until now, how to heal your past and how to step into your power and create a new life of freedom.
Freedom from the past, freedom from other people's expectations and the freedom to think, speak and act in a way which is powerful in transforming your life. The power has always been yours … reclaim yours today and build a new life full of joy, love and happiness. Get your copy here.