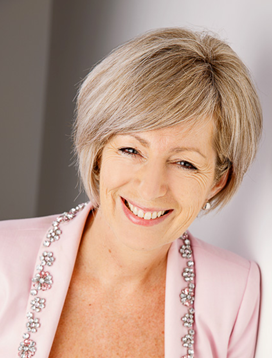 Allanah Hunt is an author, teacher and founder of Power & Freedom.
Her passion is to teach you how to take responsibility for your life, your happiness and your future; to show you the tools you can use to transform your current reality, set you on the road to a new life and to help you rediscover who you are and want you want to do now.
Her highly successful book, 'BEYOND THE PAIN – Living with Power & Freedom after Separation & Divorce' is an intimate look at the disillusionment you can face when a relationship ends. It teaches you how to rediscover yourself and reclaim your personal power to transform your life.
'After the breakdown of a relationship, those around you who care about you will tell you to Move On', or to 'Let it Go'. But how do you do this when your partner has been such a huge part of your life? When you have made plans for a future together only to see all your hopes and dreams disappear out the door with them?
Letting go can be one of the hardest things you will ever have to do. Surely you need something to hold on to? Something to hope for?
You have you and believe it or not, you are all you need. It may not feel like you are enough right now but you can learn to move BEYOND THE PAIN and put you at the centre of your life.
And as you do so, you will transform your perceptions, your actions and ultimately your life.