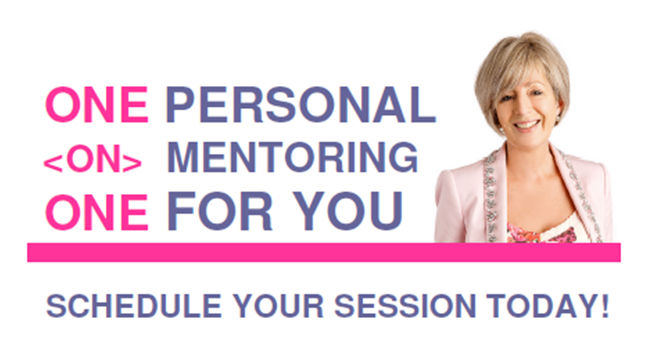 Sometimes when we are working to add new ideas or concepts to our life, it can take some time to move past old behaviours or mental blocks. This is perfectly normal and to be expected. However, if you are struggling to understand any of the exercises or just want to talk through where you are so you can move forward, I am here to help. Just follow the instructions below and book your slot today.
I look forward to meeting you online very soon.
Here's How The One-on-One Mentoring Sessions Work
Check Availability at the Thank You page after payment. From here, follow the prompts to the next screen where you can select a suitable time from the calendar.
Here's the rundown of the finer points:
Sessions are 45 minutes
Conducted over Skype
We can discuss whatever you want during your session
Calls are $67
Notice on Cancellations:
Time slots are at a premium and are often booked in advance. If you reschedule or cancel, that spot is often not fill-able at the last minute. As a result, appointments cannot be rescheduled, and cancellations won't be refunded.