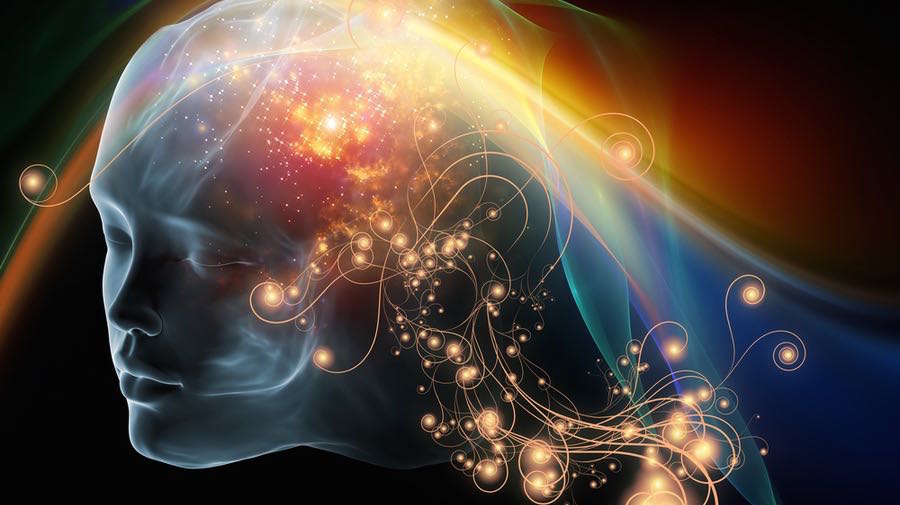 A good question to start with is; "What is my favourite colour?"
Just say the first colour that comes to your mind without analysing it. You might be surprised at your instinctual choice but know it says a lot about how you go through life and how others see you. It also tells you about your behaviour, your character traits as well as your physical, mental and spiritual states.
The way you operate in the world, your strengths and weaknesses, your deepest needs, where you are vulnerable and the challenges you are currently facing are all reflected in the colour of your personality.
Take this fun quiz to see if it matches the colour you saw in your mind and let me know in the comments below.