A Walk Along The Beach Guided Meditation
Join me in a walk along the beach …
About the author
Allanah Hunt
Allanah Hunt is an author and founder of Power And Freedom where she works to encourage people to reclaim their personal power and create a life of freedom and joy. Your past does not dictate your future unless you allow it to!
"It is only as you take responsibility for your life that you discover just how powerful you truly are" – Allanah Hunt
You may also like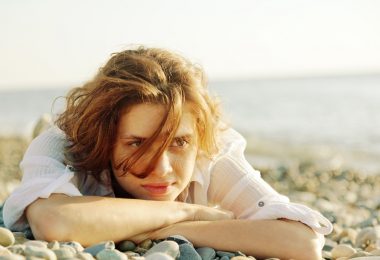 I remember so clearly a time in my life when I was overwhelmed by my emotions. In grief over a...